Gochiso - A Startup Project
TEAM: Mark, Philip, Yoshiharu, Hisakzu, Ktanori, Kazukata
MY ROLES: UX designer / UI designer, Content Manager, Co-founder
DATE: 2015/04 - Present
METHODS: User survey, Empathy map, Exerinence map, Competitor Analysis,
I Learned: Lean UX, Lean Startup, Content Marketing, Agile Development, Information Inquiry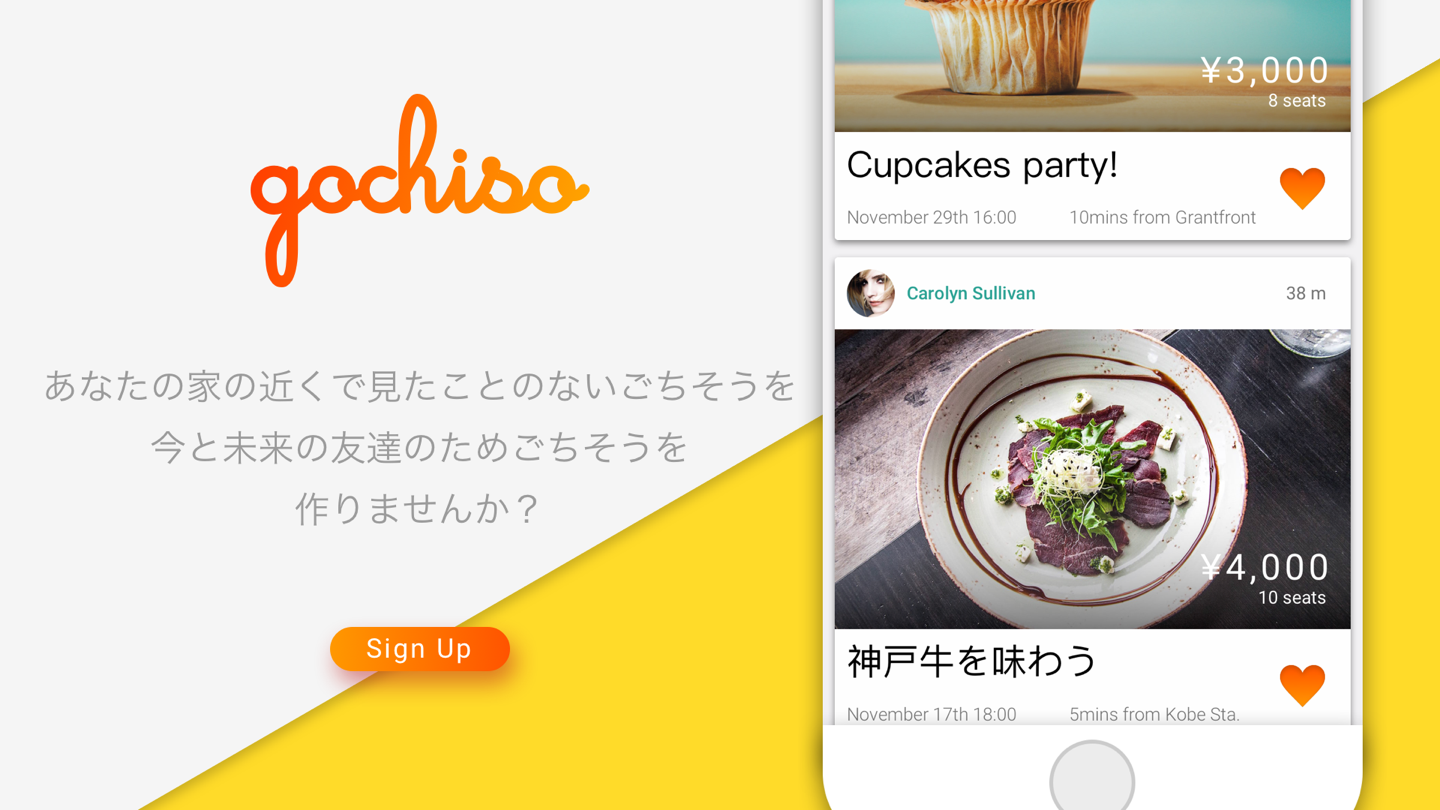 Overview of the project
Gochiso is a food sharing and social dining platform that connects those who love cooking with those who love eating.Our mission is to build the future of food and community. By helping local chefs share and test out their cooking and by bringing communities together over the dinner table.We are going to scale up new food creation and how people meet.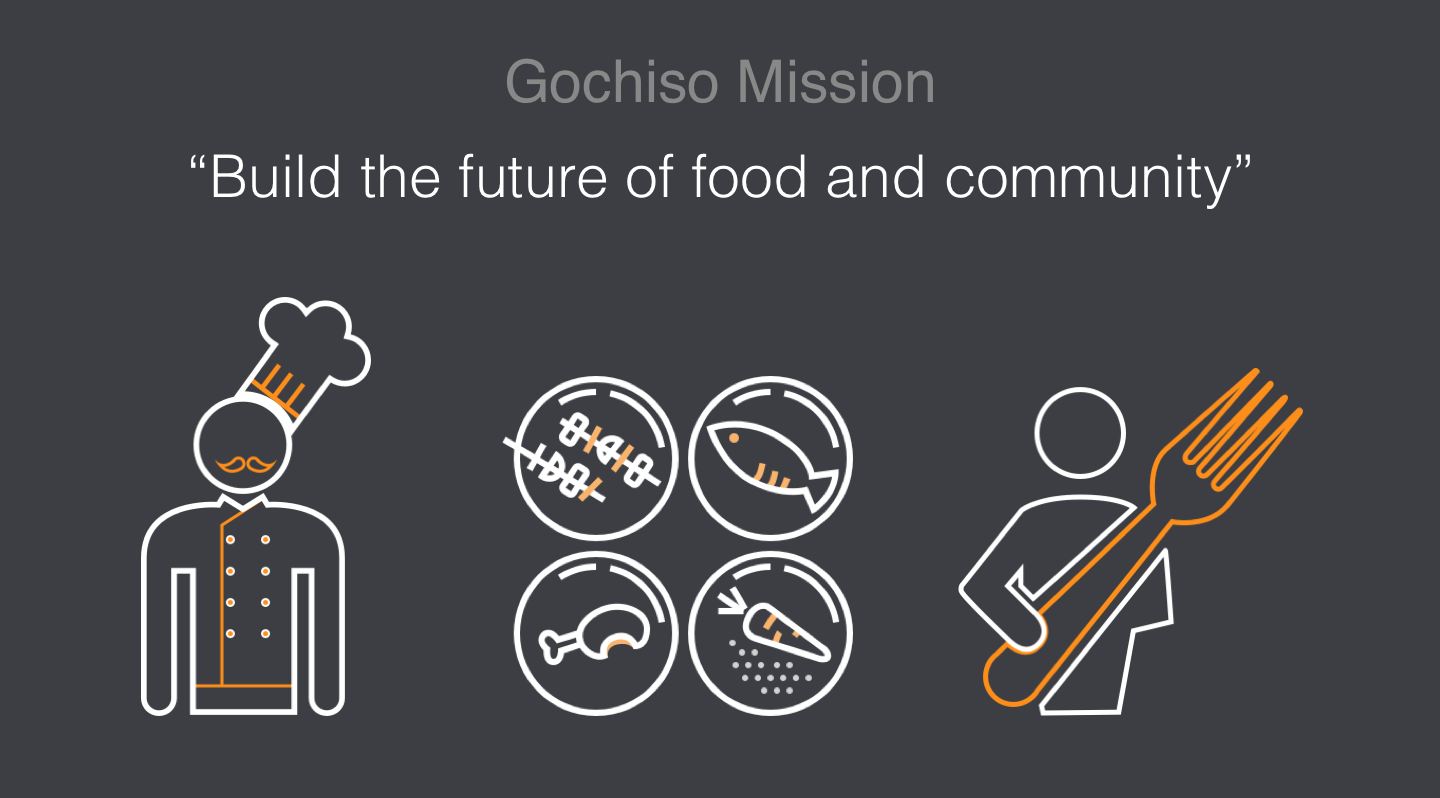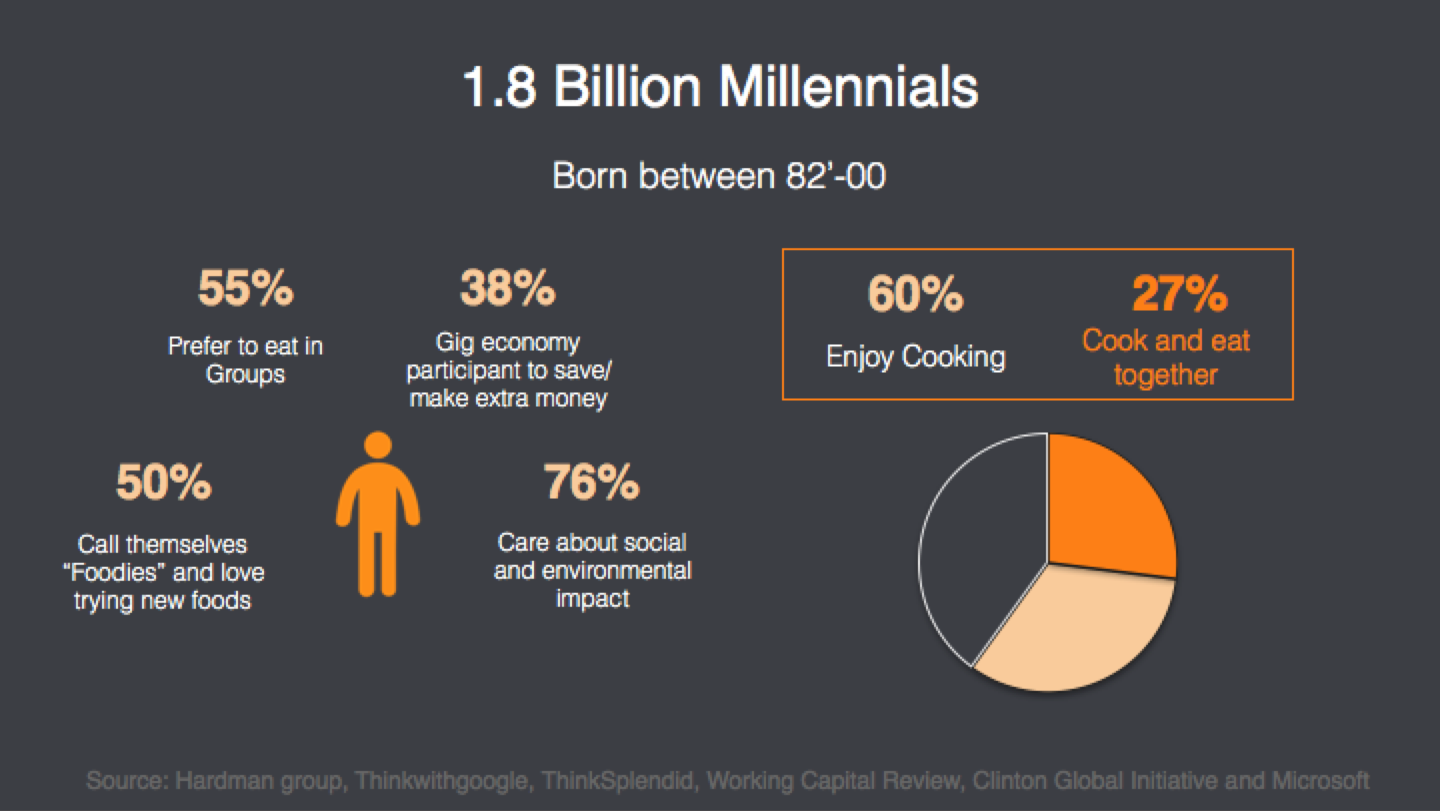 Market research
Based on market research,We can see there is a big need of eating together. So we went for several interviews and came back with tons of insights from their current part hosts.Summarized users' pain as follow.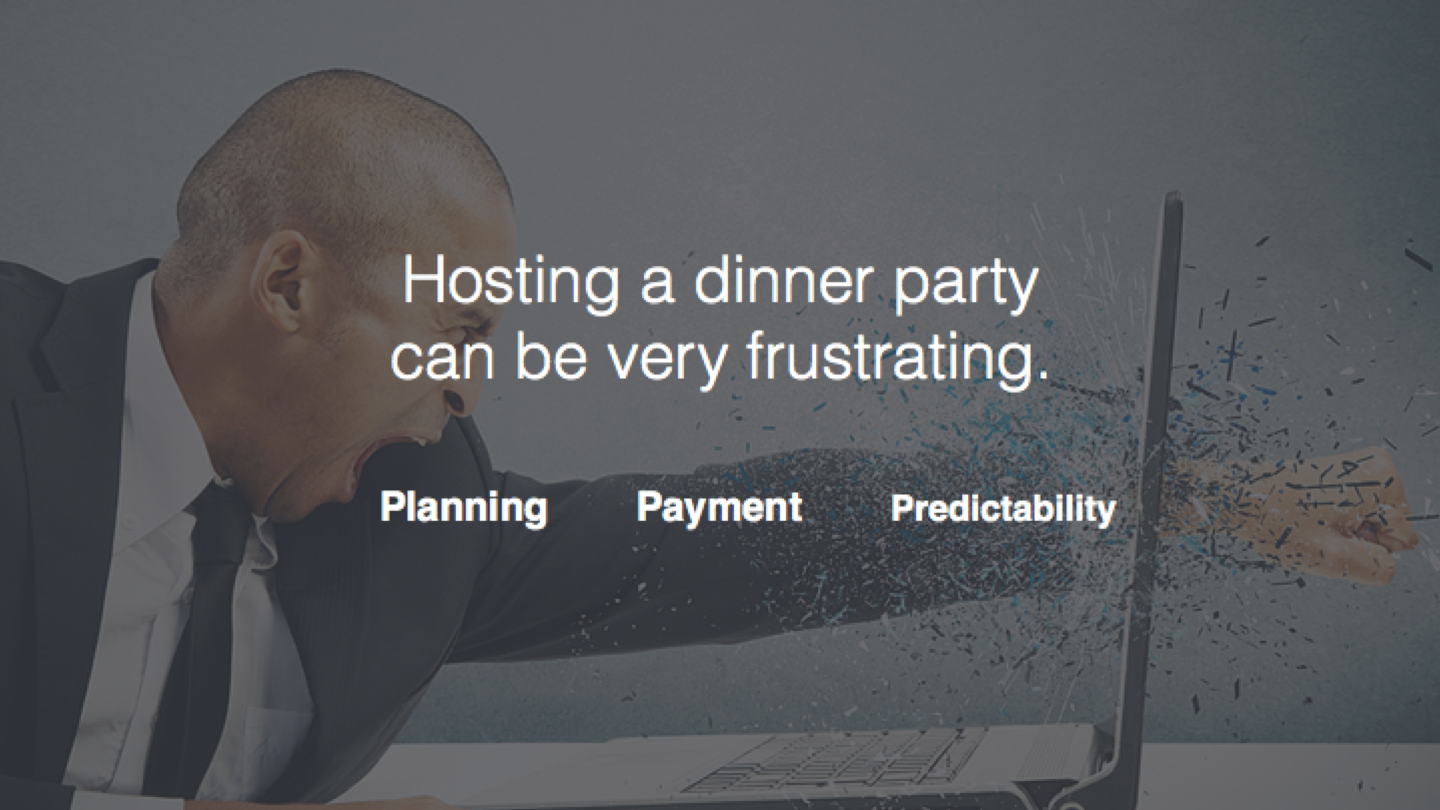 Sketch it out
We follow the practice of lean UX, marrying to the ideation process. We create three to four user task,such as
1. Post food items
2. Post collection of favorite
3. Post a feast
4. Share the post
5. Pay and receive payment
Which are statements of some practical goals from a user-centric perspective, based on their needs. Having those design goals in mind, we start sketch out ideas and Rapid prototyping.
Into some decision making
Obeying Google material design guideline,I came up with those 3 design options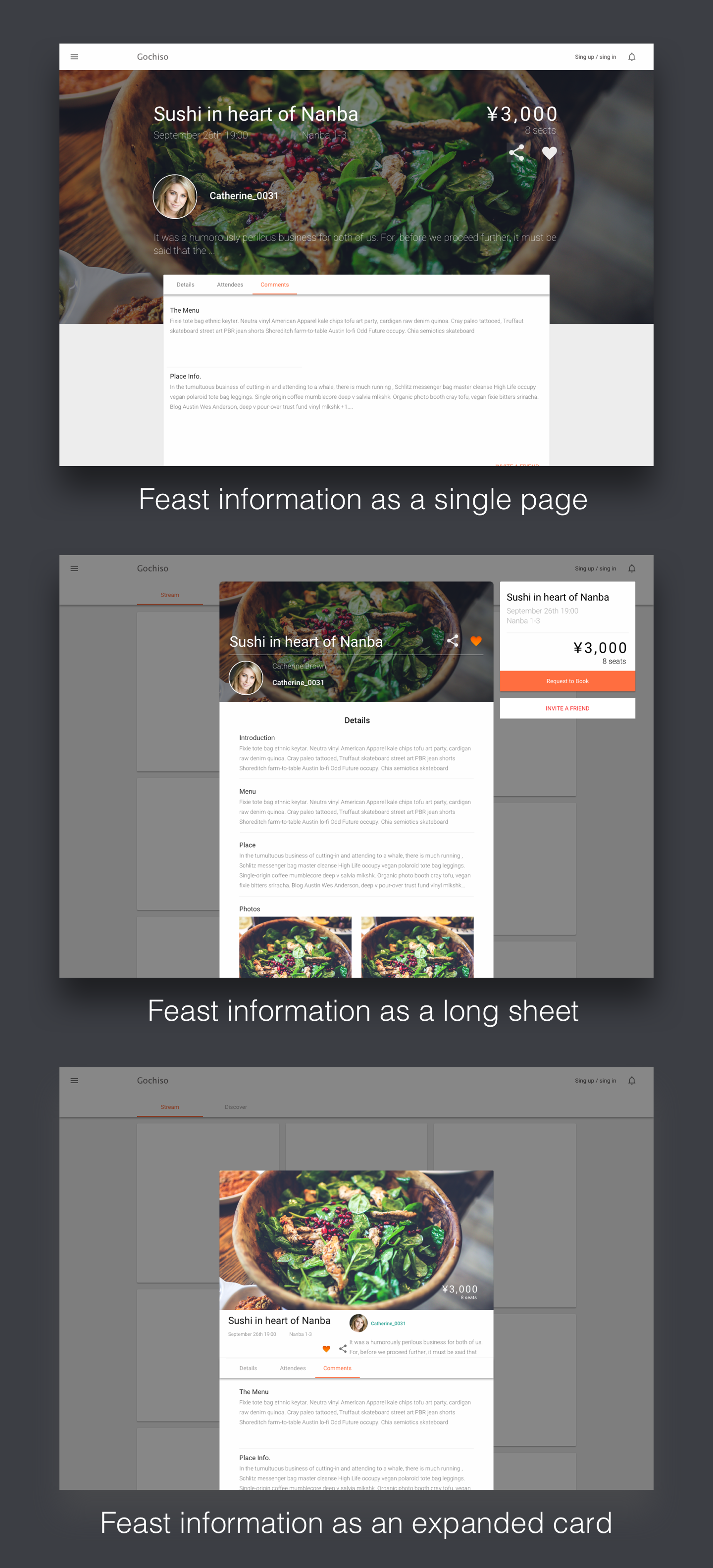 Well, I didn't use any of the above designs. The final decision was kind close to the first one among the "single page" option, that cut off all the visual noise, made the information be showing as clear as possible,and it was a long story with several rounds of iterations before delivery.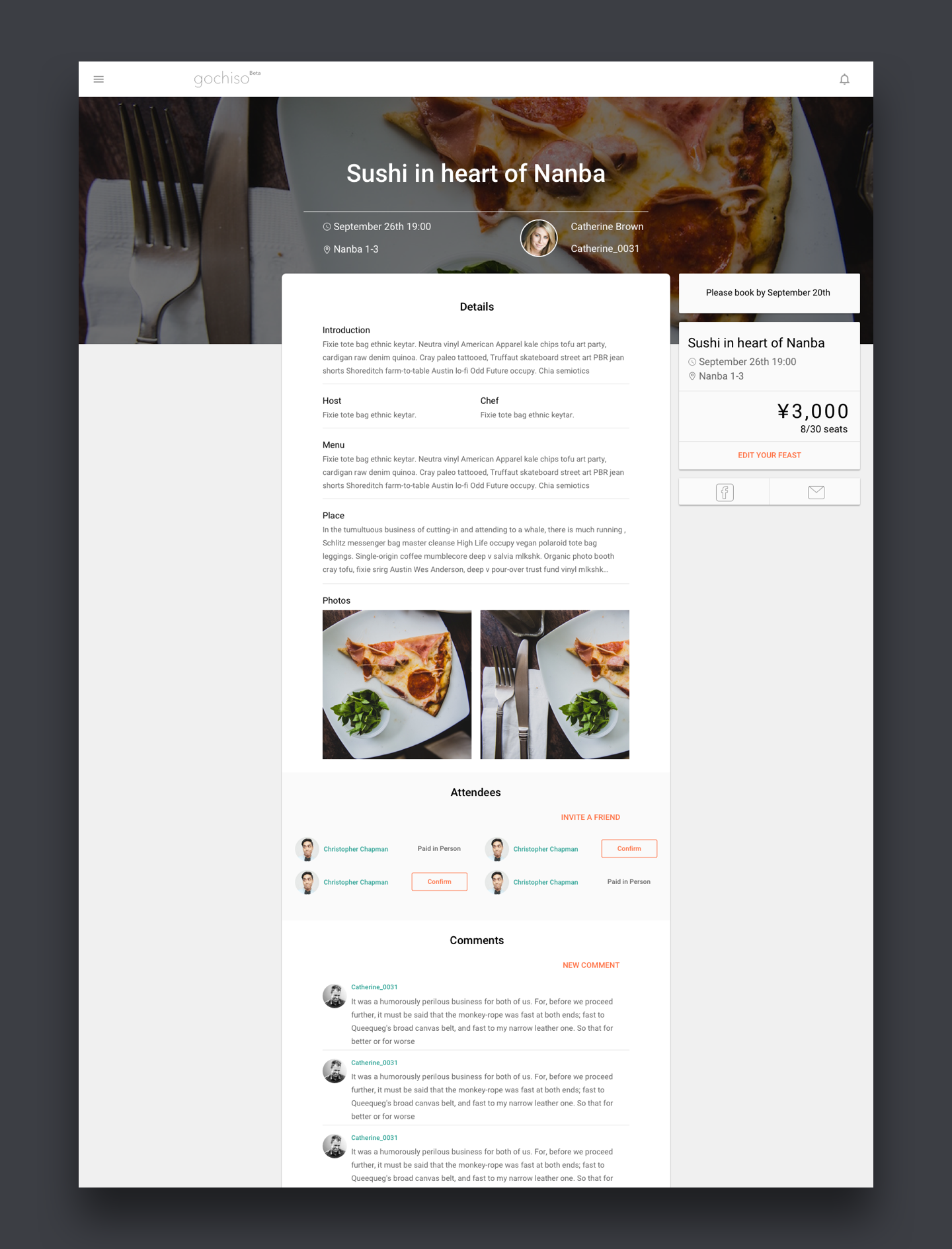 Final pitch
Everything was ready. We put together our final design along with the process and gave our VC an 5 mins presentation. But we had way more than 5 mins to tell. you can try out gochiso.jp for more information.